I'm so excited about this giveaway! It includes so many of my favorite things!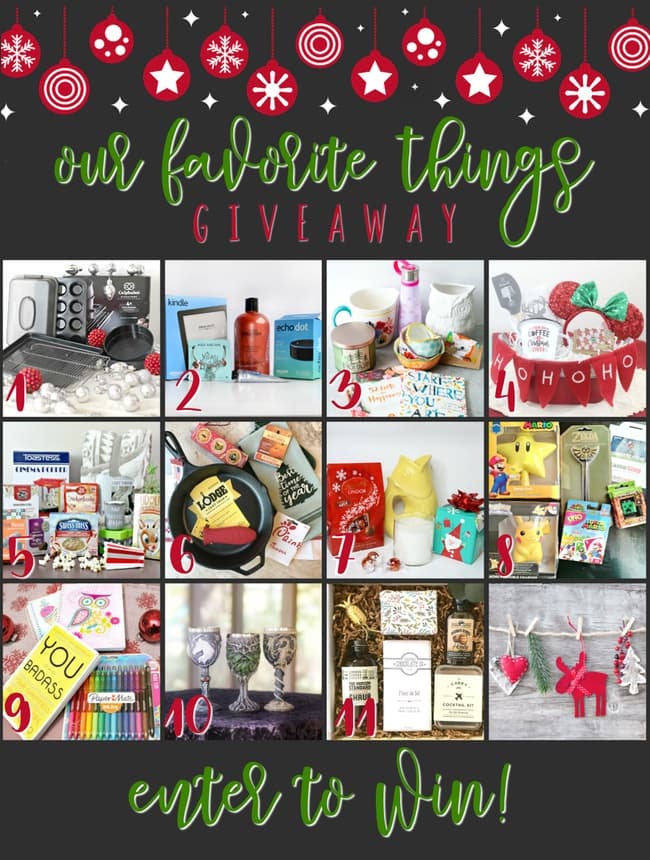 First, take a look at 10 other bloggers who are participating in this giveaway! See their giveaways in the collage above. Below, click on the link to check out each giveaway and enter in their giveaways!
Enter in my giveaway at the bottom of this post.

1. A Helicopter Mom | 2. About a Mom | 3. The Little Kitchen | 4. Cutefetti | 5. Moscato Mom | 6. Food Fun Family | 7. This Mama Loves | 8. My Sweet Sanity | 9. The Simple Parent | 10. A Magical Mess | 11. Midlife Boulevard

Here's my giveaway!!
1. Fresh balsam candle 2. Measuring bowls and cup set 3. Unicorn water bottle 4. Owl utensil holder or vase 5. $10 Starbucks gift card 6. Start Where You Are Journal 7. 52 Lists for Happiness
This giveaway is over $100 in value!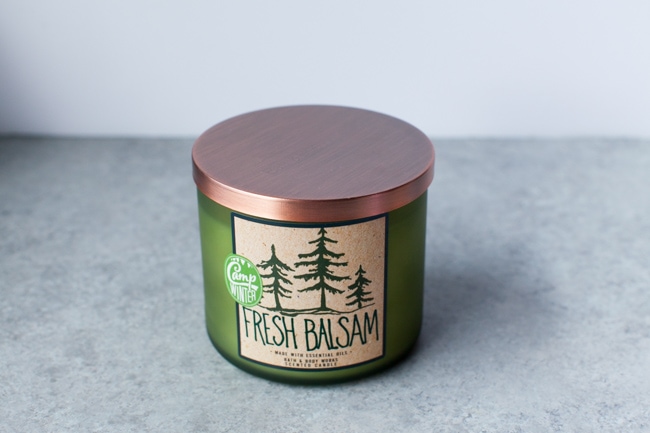 Let's talk about this candle. A few years ago, we received it as a gift. Every year since then, I have gone back and bought one for us. We use an artificial tree and I love burning this candle during the holiday season, it has a nice scent without feeling artificial. I hear they sell out of this scent every year!
I love love the Pioneer Woman collection at Walmart! I bought these measuring cups and measuring bowls when she first launched her collection. Love them!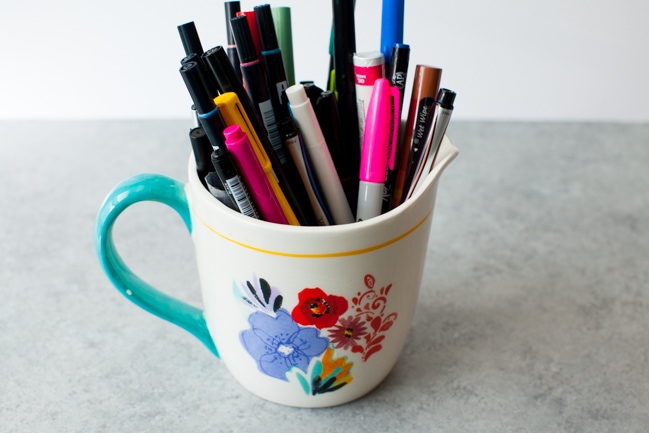 I use the measuring cup on my desk! 🙂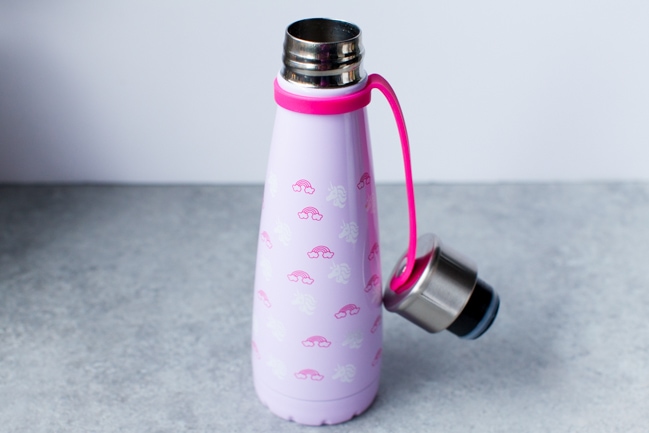 Thisssss water bottle. I have a few of the S'ip by Swell bottles but this one has a ring that holds the lid, I'm obsessed! I carry mine everywhere. And there are unicorns on it…so even better, right?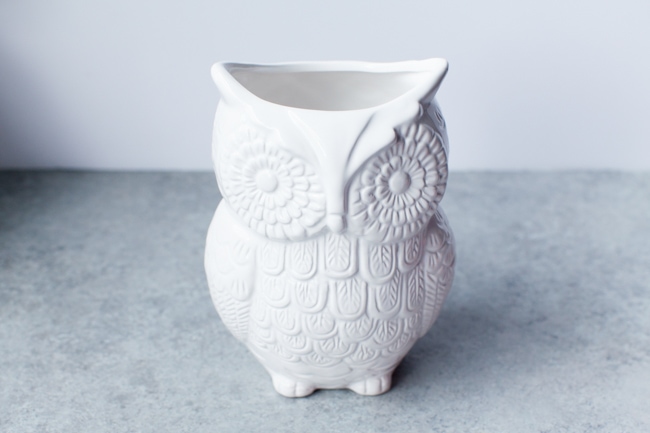 This popped up on my Amazon feed recently. I had to have it. People use it for a utensil holder in the kitchen or…
as a vase!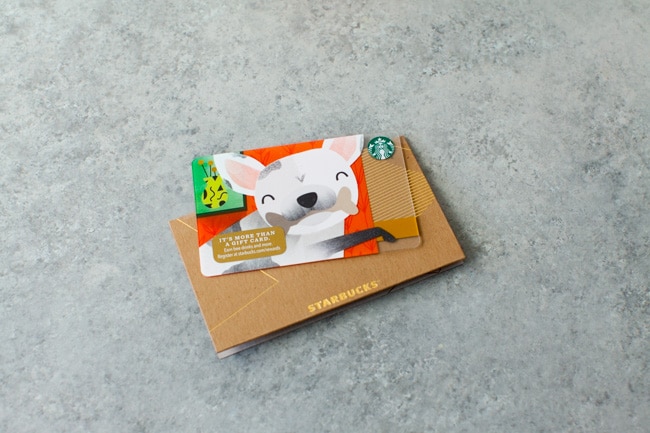 $10 Starbucks gift card, enough said.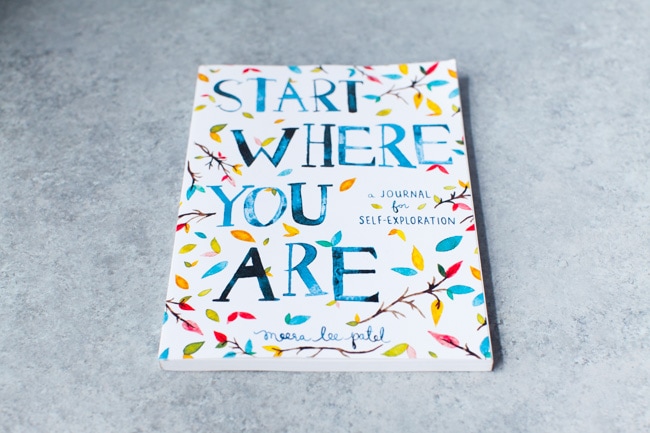 I love journals…can't you tell? I just bought this one and had to share it with you.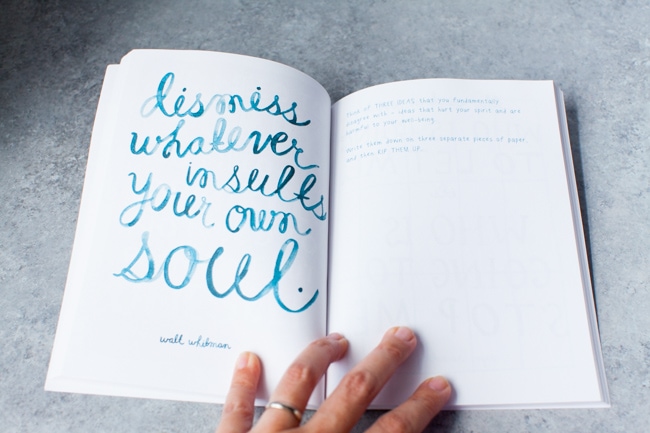 It has tons of rooms to fill in and has great writing prompts to get to know yourself better.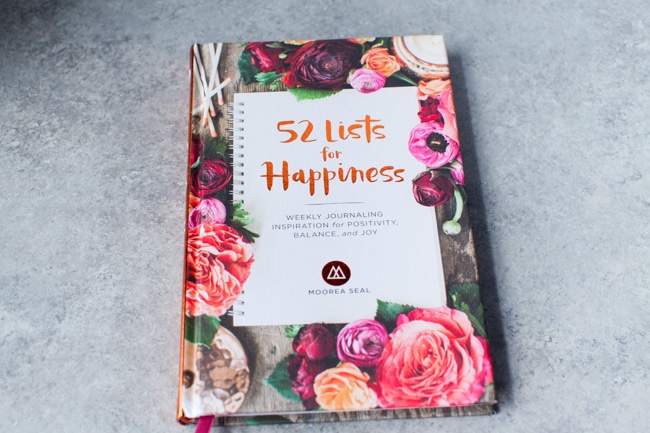 Another journal, it's from Moorea Seal…I love her work! 52 Lists for Happiness.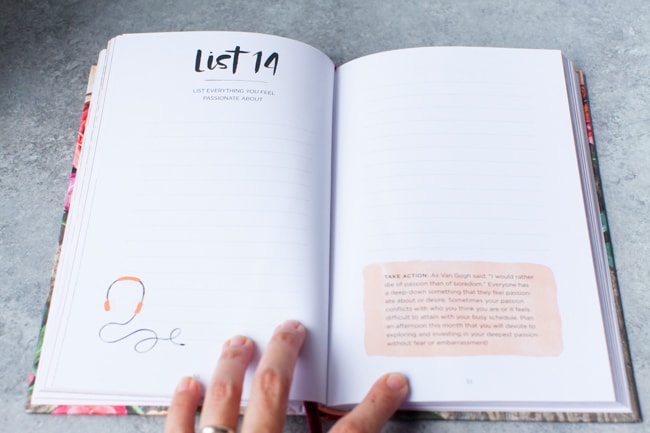 Fill out a list a week and then you'll have filled up your journal after a year.
I hope you like the goodies I included in my favorite things giveaway. It's completely sponsored by me! Use the widget below to enter!
Disclosure: This giveaway is sponsored by the The Little Kitchen and is in no way affiliated with Pinterest, Instagram or Twitter. There are affiliate links in this post.