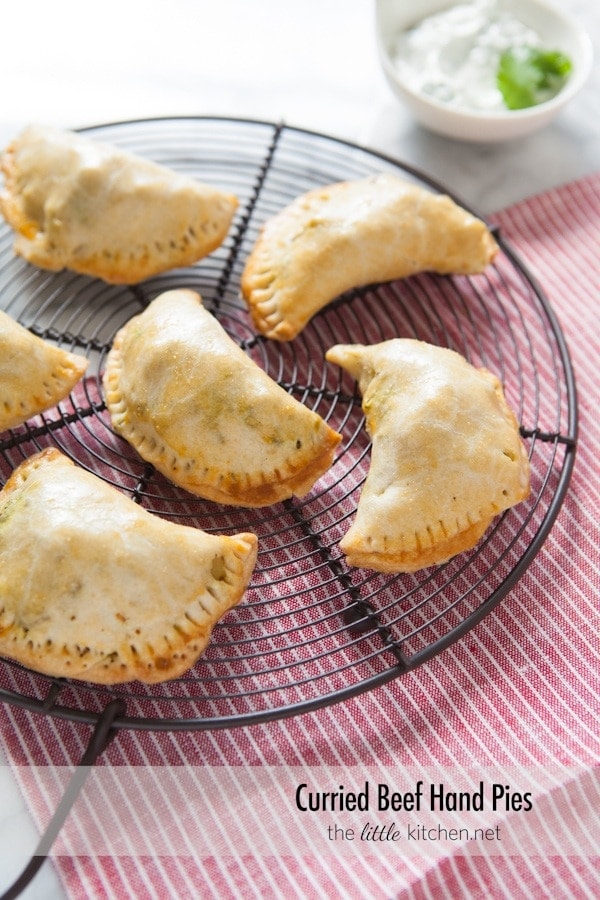 Happy Tuesday! I'm all excited because I feel really good about making my own homemade pie crust/dough whatever you call it. And then I made these curried beef hand pies for the KitchenAid blog.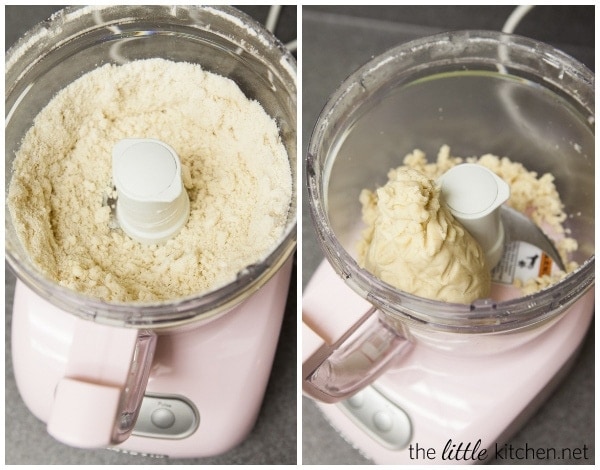 I used my KitchenAid 12 Cup Food Processor and it only takes minutes to make.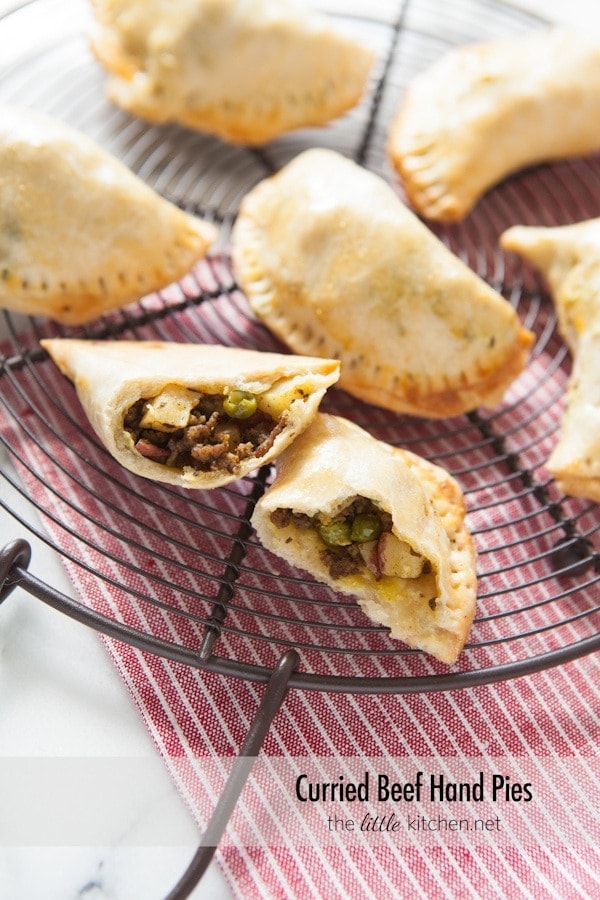 There are wonderful flavors in these pies, with beef, potatoes, peas and corn…and curry and cayenne spices, I know you'll love them. These pies are best served warm but they store nicely in the fridge and reheat nicely in the microwave. Be sure to hop on over to get the recipe for these curried beef hand pies and my tips for the perfect pie crust!
Disclosure: I was compensated for my guest post on the KitchenAid blog. I only work with brands that I love! There's an affiliate link in this post.