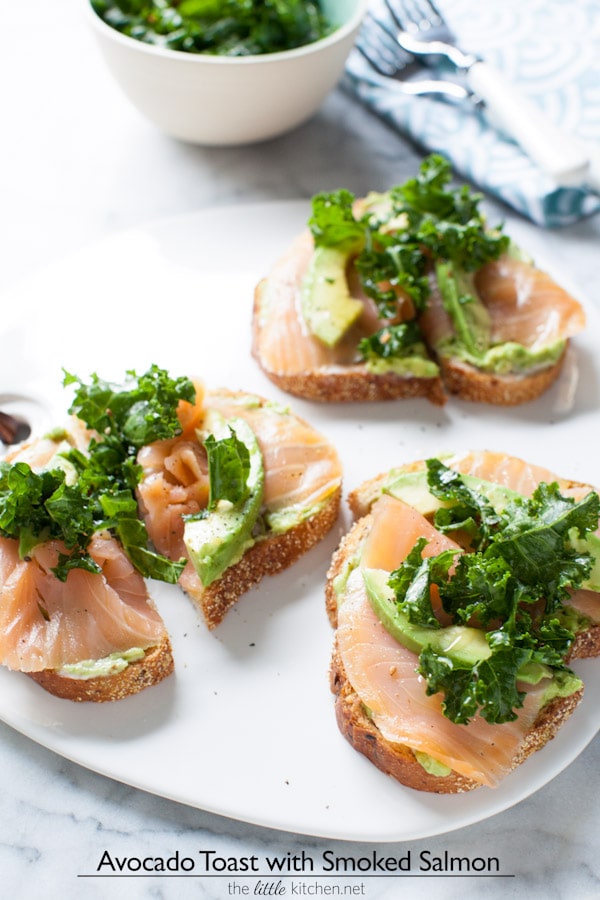 Hello, smoked salmon. I love you. Usually, I'm eating it on a bagel with cream cheese. But this…this takes it to another level.
I went to New York City recently and met my friend, Nicole, for breakfast/lunch…brunch and she suggested we go to Le Pain Quotidien…great choice! I copied her order of an avocado toast and ADDING the smoked salmon. I love that they included kale too!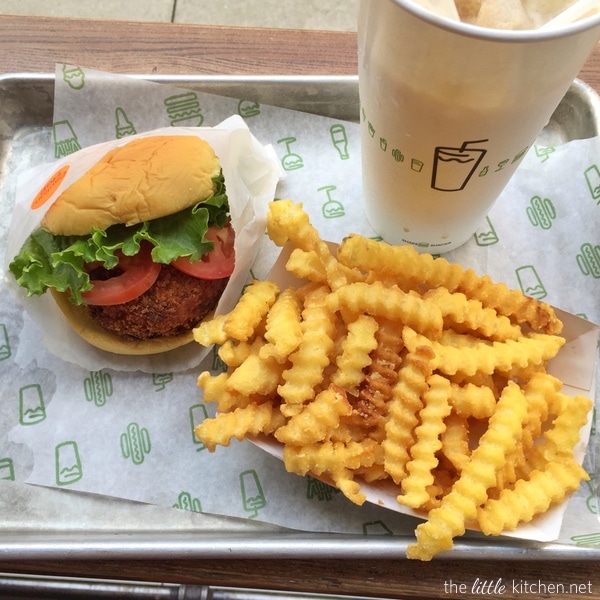 Other places that I went to while in NYC…Shake Shack…yesssss.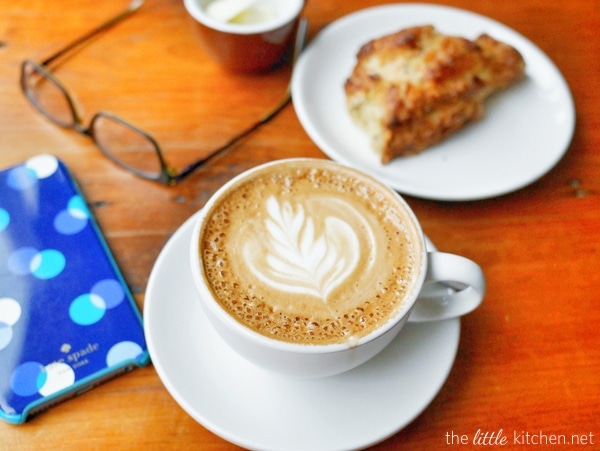 Rex Coffee…the coffee was spectacular so were the breakfast sandwiches (the bacon was to die for) and the scones!! Order it all!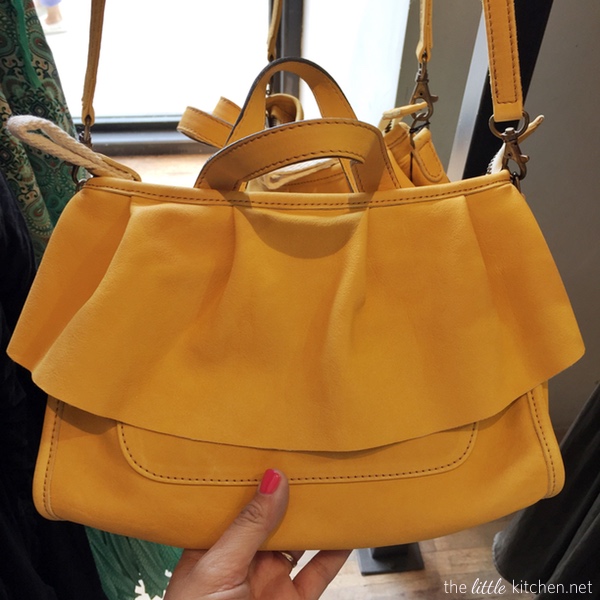 And then we went shopping to at Anthropologie and I fell in love with this purse. My favorite color is yellow…isn't it perfect? I didn't buy it though…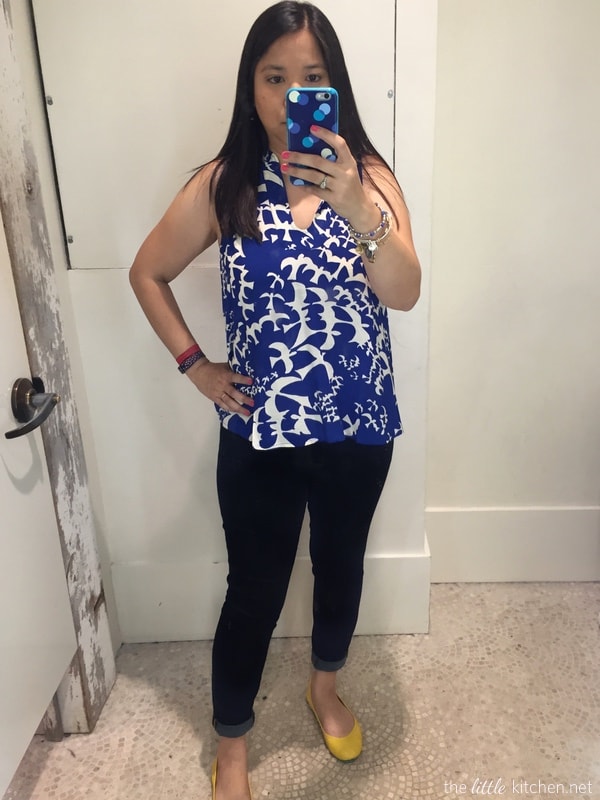 Oh gosh, it's a food blog and it's a fitting room selfie…this top, I'm obsessed with it. I bought it and then proceeded to leave it in the bag on a NYC subway. ::(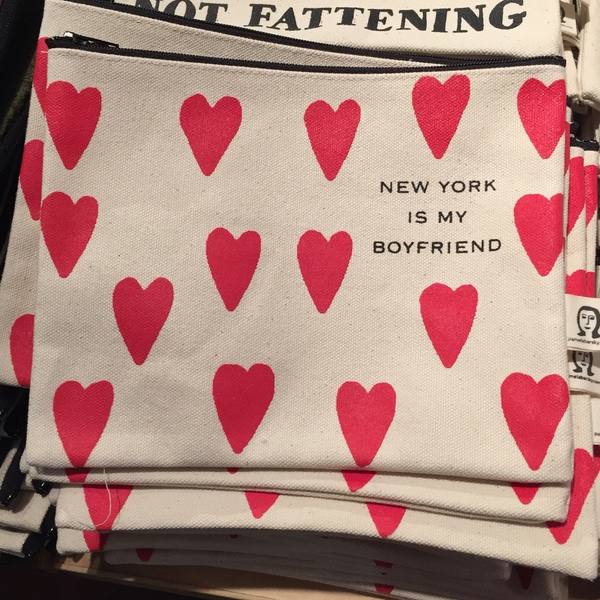 Aren't these bags from Pamela Barsky awesome? I love this one!!! They are all handmade and screenprinted in NYC. I bought this one but also left it on the subway with the Anthro top…I think someone else probably had a really good day when they found that bag!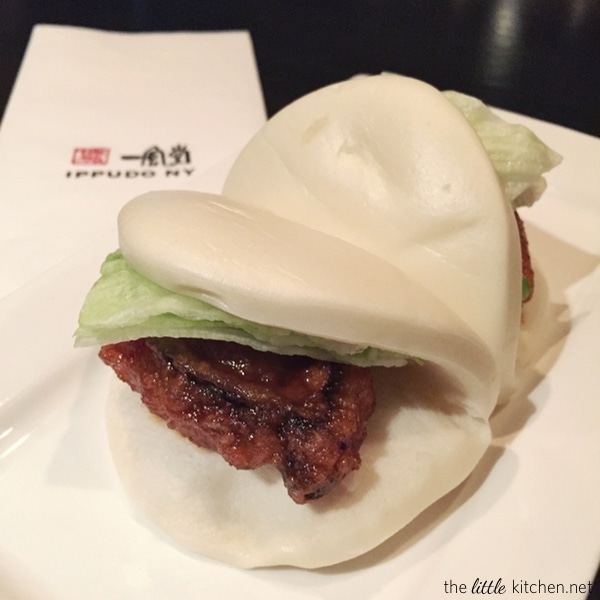 My sister and I had an amazing dinner at Ippudo…ramen foreva…seriously…epic meal. They are on my hit list every time I visit now!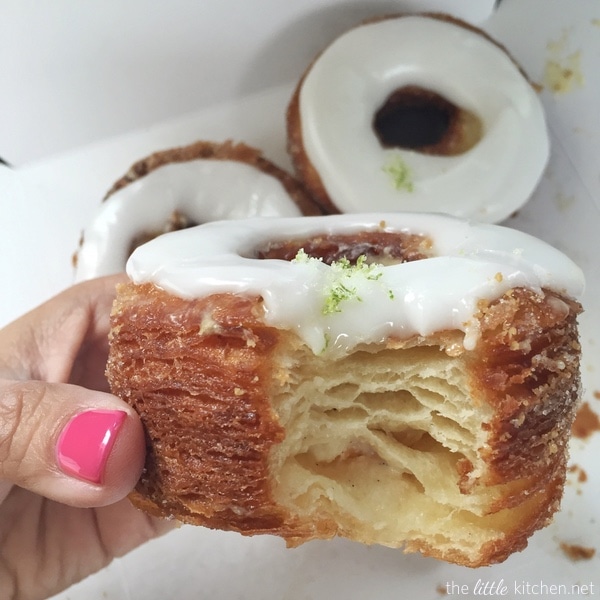 And yes…I bought cronuts…and didn't wait in line. Because I preordered them! Every Monday at 11am ET, the dates that are up for preorder are for one week…the week that's up for preorder is two weeks away so plan accordingly! Put it in your calendar, set reminders and be there or be square.
Right at 11am, it didn't work really well for me but I was persistent and my order finally went through at 11:32am. Remember, some people aren't able to submit their order and it takes a few minutes for the inventory to be released. Some people give up and go away so even if you don't get your preorder done right at 11am, there's still a chance! 😀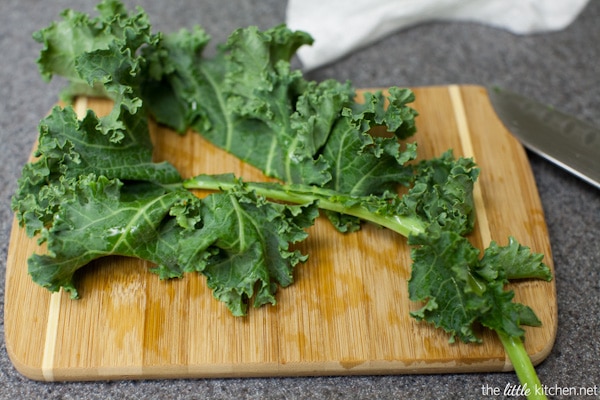 And now for this wonderful toast that I have enjoyed at home several times now!
Cut the stems from the kale.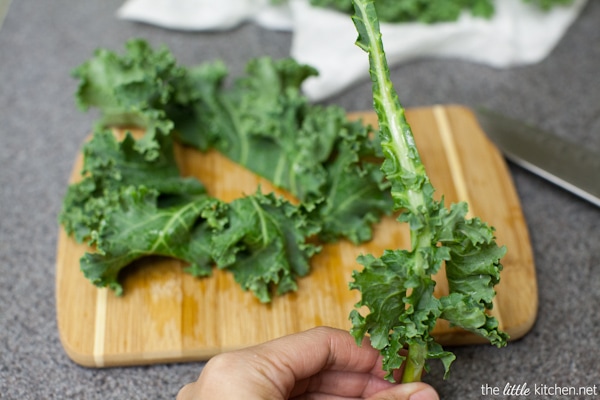 See that? You don't need that.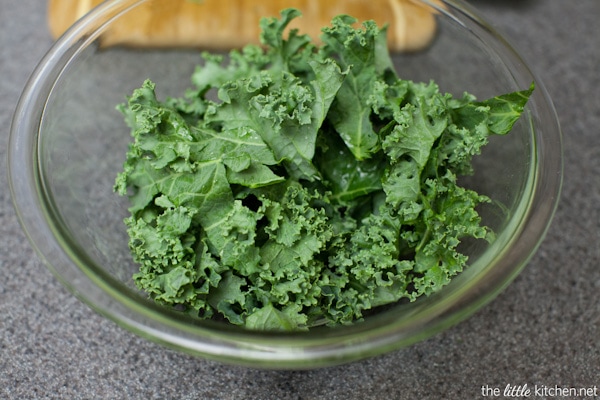 Massage the kale.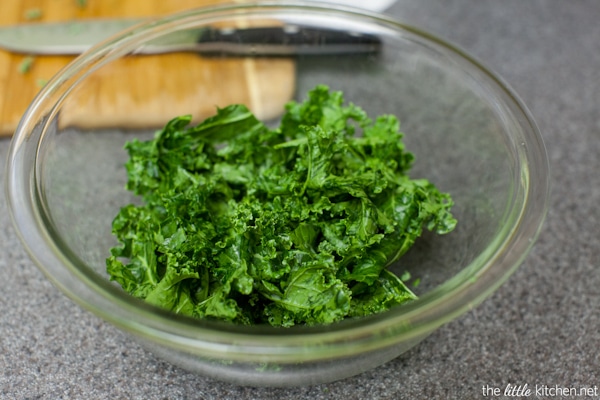 I always feel like the kale looks even more vibrant green when it's massaged.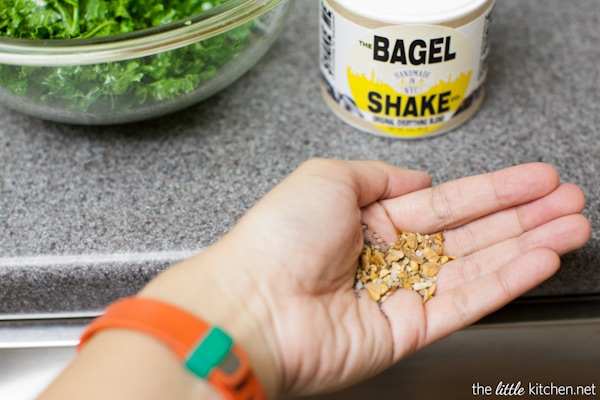 I used this everything bagel shake and added it to the kale…
Thanks to the folks at hatchery for sending me some fun stuff to try, I bought the bagel shake blend myself!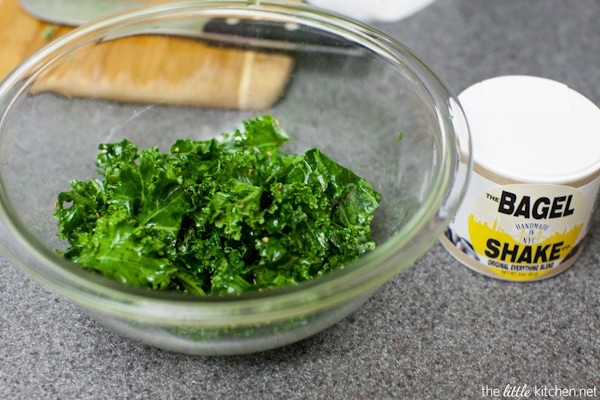 along with olive oil.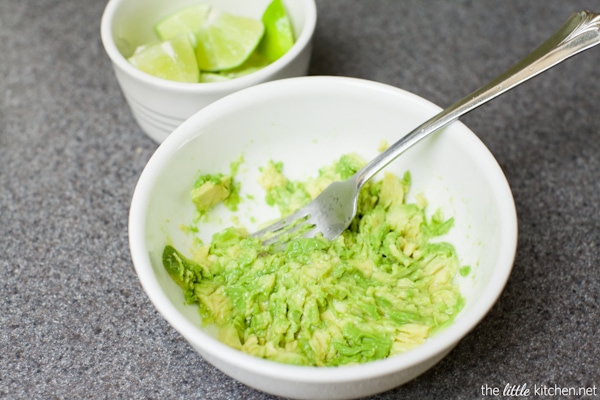 Slice and dice up three quarters of one avocado, add lime juice and mix and mash.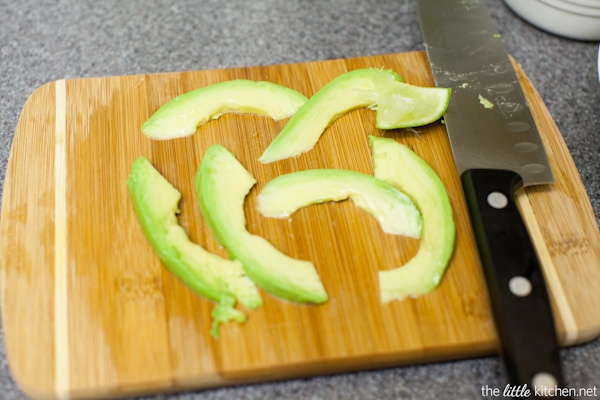 The last quarter of the avocado, just slice it up. Squeeze lime over these slices.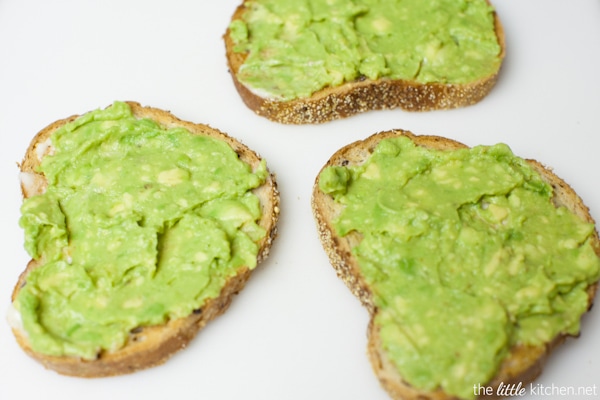 Toast the bread and spread butter on the bread.
Spread the mashed avocado over the slices.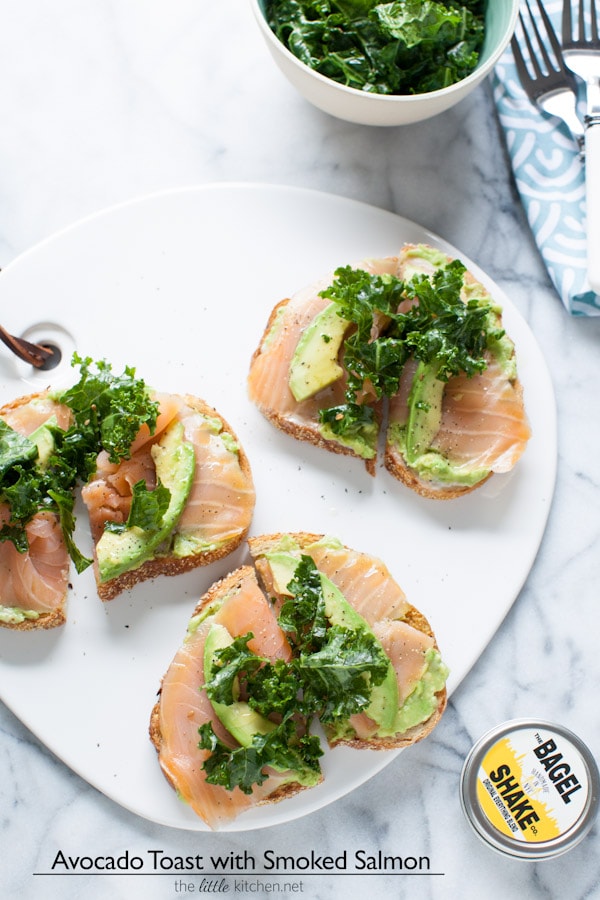 Then, add the smoked salmon, sliced avocado and then top with the kale!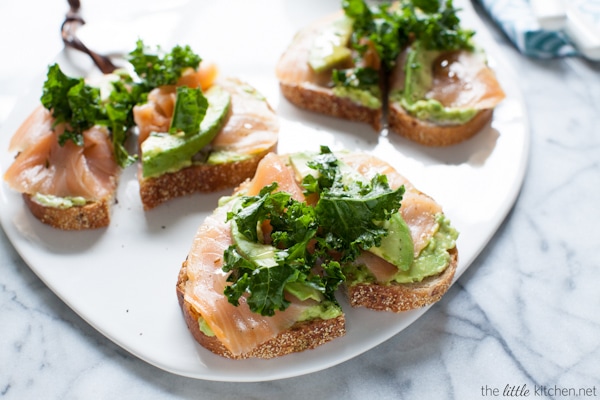 Umm yeah…no words, I'm really lame but I have no words. The buttery avocado and the BUTTERY salmon…hits the spot. I'm obsessed and I salute and thank my friend Nicole for introducing me to this wonderful concoction. I hope you thank me too when you make this!
Recipe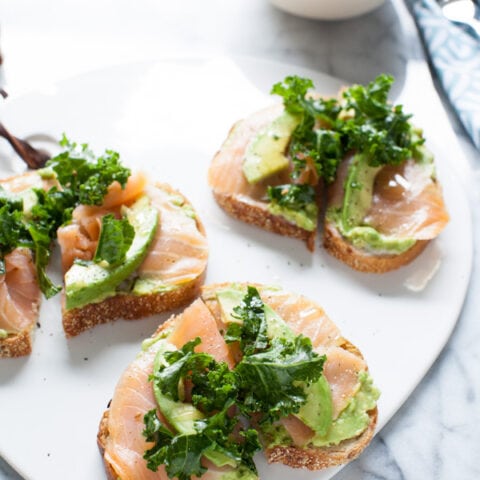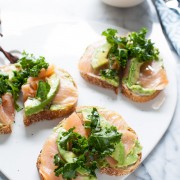 Print
Pin
Avocado Toast with Smoked Salmon and Kale Recipe
Servings
3
to 4 pieces of toast
Ingredients
2

kale stems

,

washed

olive oil

bagel shake,

optional

1

avocado

,

washed

3 to 4

slices

of really good quality bread

,

I used a multigrain bread from my local grocery store's bakery

freshly squeezed lime juice

salt

spreadable butter

smoked salmon

lime wedges for serving

,

optional
Instructions
Remove the stems from the kale and chop into big pieces. Massage with your fingers to soften up the kale leaves. Add 1 to 2 teaspoons olive oil and mix together with your hands. Add a sprinkle of bagel shake or salt and pepper and mix again.

Prep the avocado, while you're prepping the avocado, toast the bread. Cut avocado in half and remove the seed carefully. Using a knife, on one half of the avocado, slide up and down and then side to side. Scoop the avocado pieces out into a small bowl. With the other half, only cut half of it and place into the bowl. The other half (or the last quarter of the avocado), you'll remove and place on a cutting board and slice to top the toast with. Add some lime juice to the slices of avocado.

Mash the avocado with the back of a fork, add lime juice and salt to taste and mix. Spread butter on the slices of toast and then spread the mashed avocado on top. Add slices of smoke salmon and then top with the avocado slices. Top with kale and sprinkle with salt and pepper. Optionally, drizzle olive oil and lemon juice on top. Serve immediately.
Notes
Inspired by a dish I had at Le Pain Quotidien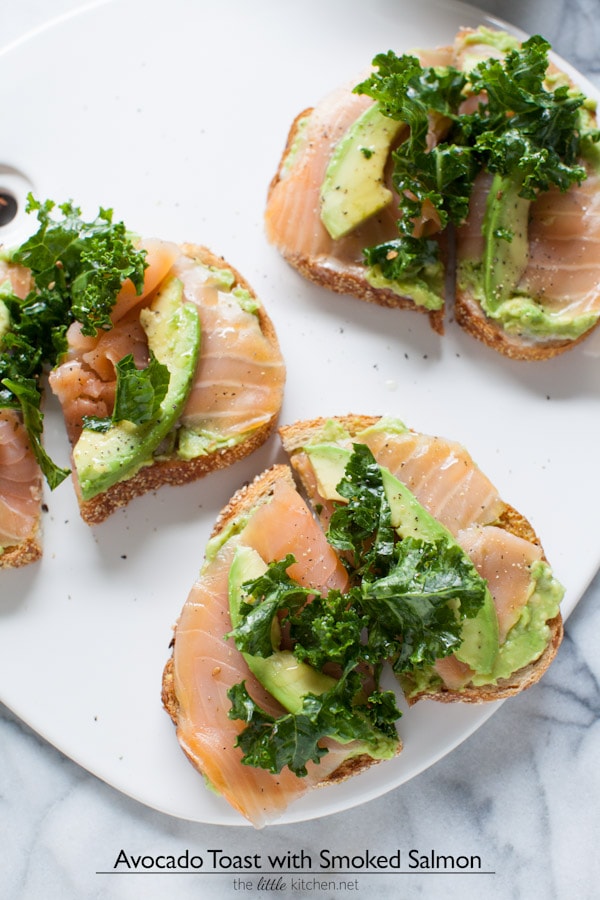 Just sayin' this isn't a sponsored post. The hatchery folks were nice enough to send me some fun products to try out and I bought some items myself, including the bagel shake.