$150 Amazon.com Gift Card Giveaway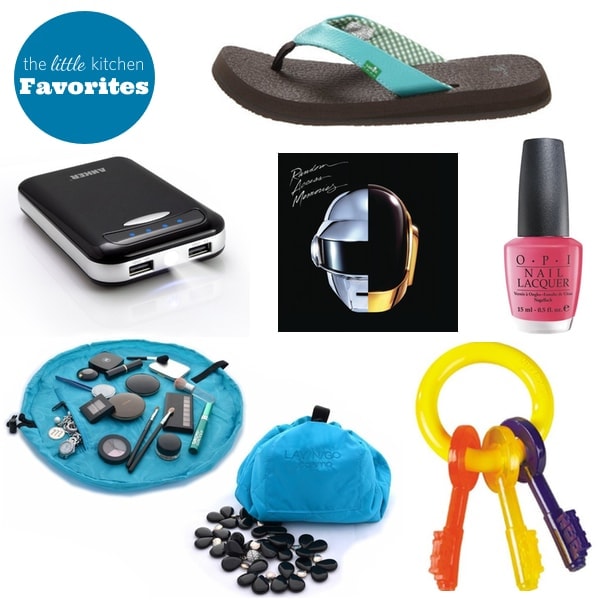 I thought I would share some of the fun stuff we have ordered recently…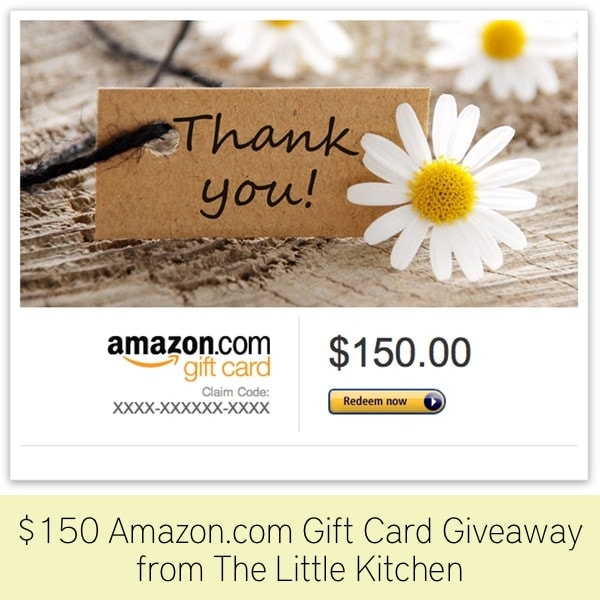 The prize is:
*If winner drawn is a Canadian resident, winner will receive equivalent to $150 US value in the form of a gift card to Amazon.ca.
Please use the form below to enter in the giveaway. Good luck!
This giveaway has ended.
Disclosure: This giveaway is sponsored by meeee! There are affiliate links in this post.
Check out our other giveaways!