I'm once again organizing the Central Florida Bake Sale and this year with Katie from Katie's Cucina…and I'm really excited about what my fellow (local) food bloggers are baking. It's going to be very tasty! The local bake sale we have is held in conjunction with the National Food Blogger Bake Sale (organized the amazing Gaby Dalkin from What's Gaby Cooking) – food bloggers all over the country hold a bake sale in their town on the same day! It's a pretty amazing thing…food bloggers are amazingly generous and I'm happy to be a part of this great community.

This year's bake sale is this Saturday, April 28th from 10am-1pm outside of the Winter Park Harvest Festival offices at 427 S. New York Ave, Winter Park, FL 32789. (A huge shout out to the Winter Park Harvest Festival and John for letting us use this space!)
We will have a bunch of awesome baked goods for sale including cupcakes, doughnuts, cake pops & more! We even have some awesome raffle items including ones donated by KitchenAid and Chicago Metallic. You don't want to miss out on these.
Last year, we raised over $1300. I made these lovely cupcakes…this year, we're upping our goal to $2000. How are we going to do that? Some of us are taking pre-orders. Check out Katie and Pearleen for what they are making. (Here are the other food bloggers participating in the bake sale.)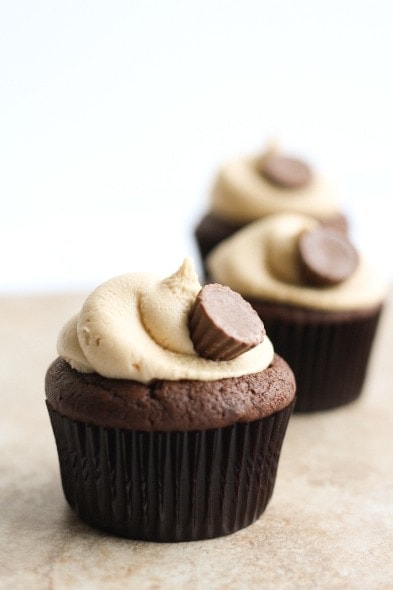 If you're not nearby or can't attend the bake sale in person or whatever your reason, if you donate at least $100, I'll ship a dozen of these peanut butter cup cupcakes (that's right…there's a peanut butter cup inside! Jamie is a genius – this is her recipe!)…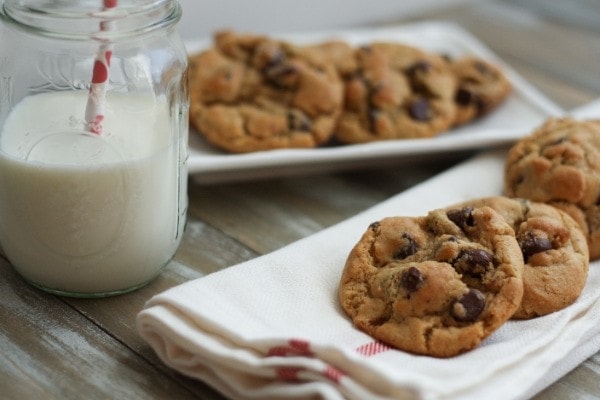 OR one dozen of these fine chocolate chip cookies. Take your pick! I would love to raise at least $500 this way. Remember, donate at least $100 today via my Share Our Strength fundraiser page and when you donate, be sure to leave a note with which baked goods you would like and your shipping address and I'll contact you & coordinate a shipping date. Feel free to contact me if you have any questions!
I know for some $100 is too steep, remember no donation is too small! Whether it's $1, $5 or $10. Every amount helps Share Our Strength's mission to end childhood hunger.
Thank you for your support and if you're a Central Florida resident, I hope to see you out at the bake sale in Winter Park this Saturday! If you're not in Central Florida, visit the National Food Blogger Bake Sale to see if there's a bake sale near you.