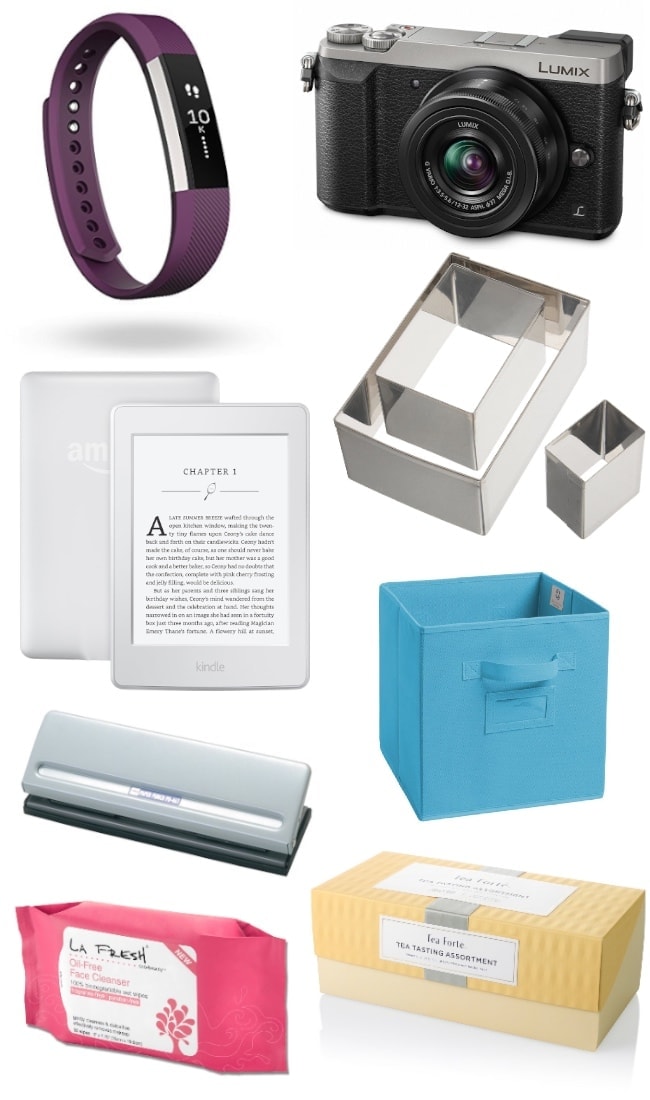 It's been a while since I have done this and since I really really appreciate you guys, here's an Amazon gift card giveaway sponsored by me!
I wanted to share stuff I have ordered from Amazon, lately…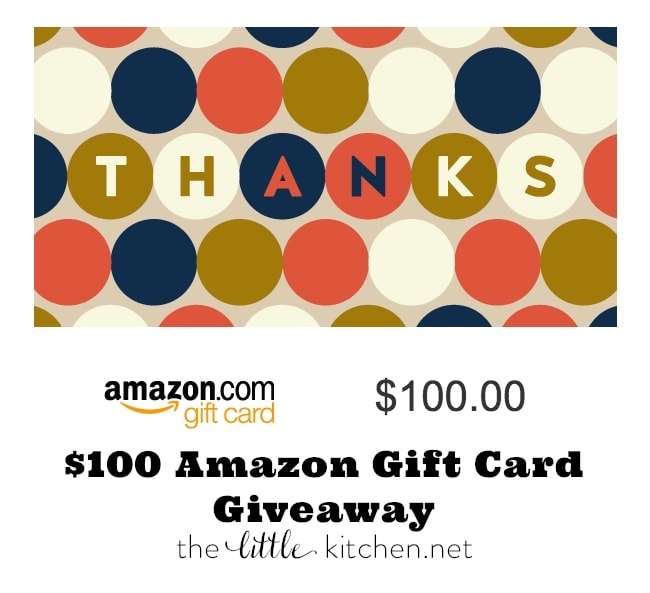 THE PRIZE IS:
PLEASE USE THE WIDGET BELOW TO ENTER IN THE GIVEAWAY. GOOD LUCK!
$100 Amazon Gift Card Giveaway

Disclosure: This giveaway is sponsored by The Little Kitchen (me)! And there are affiliate links in this post. Click on Terms and Conditions in the widget for the giveaway end date as well as giveaway rules.