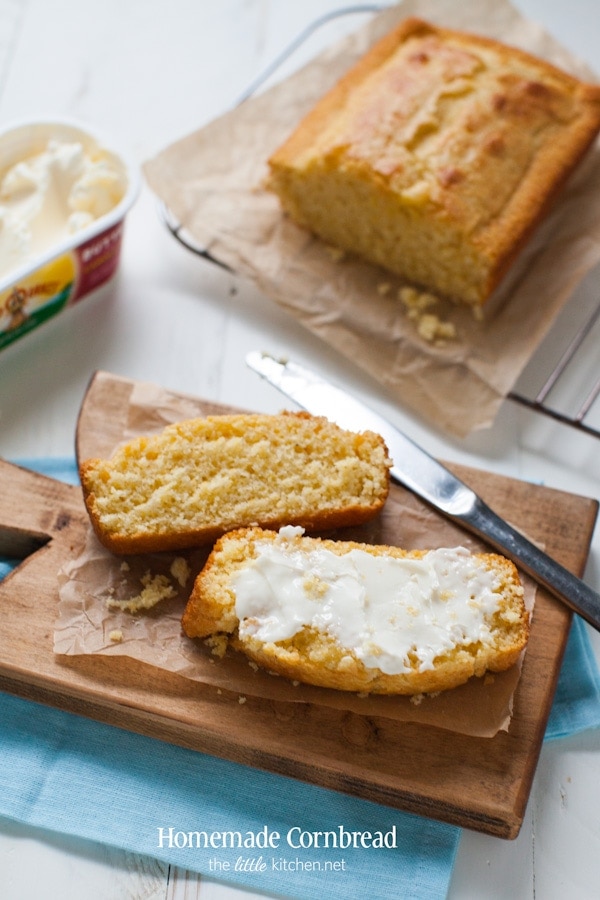 I have been wanting to shout from the rooftops about this cornbread recipe ever since I had it a couple of months ago. Seriously, it's the best ever cornbread!
I was invited to the 40th anniversary celebration of the Hoop-Dee-Doo Musical Revue at Walt Disney World's Fort Wilderness Resort. I have never been before…I can't believe I haven't. It was such a blast. PS I found out that not only do they have campgrounds at Fort Wilderness, they also have cabins. They look like cabins on the outside but they are nice hotel rooms on the inside. You learn something new every day!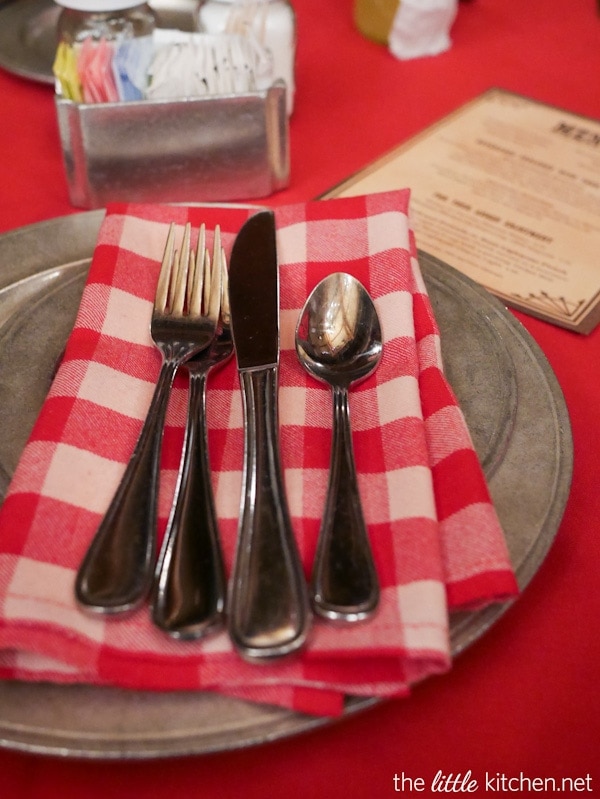 I'm all giddy thinking about sharing this recipe with you. This is another installment on my project with McCormick Gourmet. Thinking about what kind...
I'm on my way to Utah to spend time with friends and I wanted to share these cookies with them (I have some...
We love our readers!! This giveaway is amazing…one winner will win the Blendtec Designer 625 + Twister Jar (RV $599.94) and another winner...