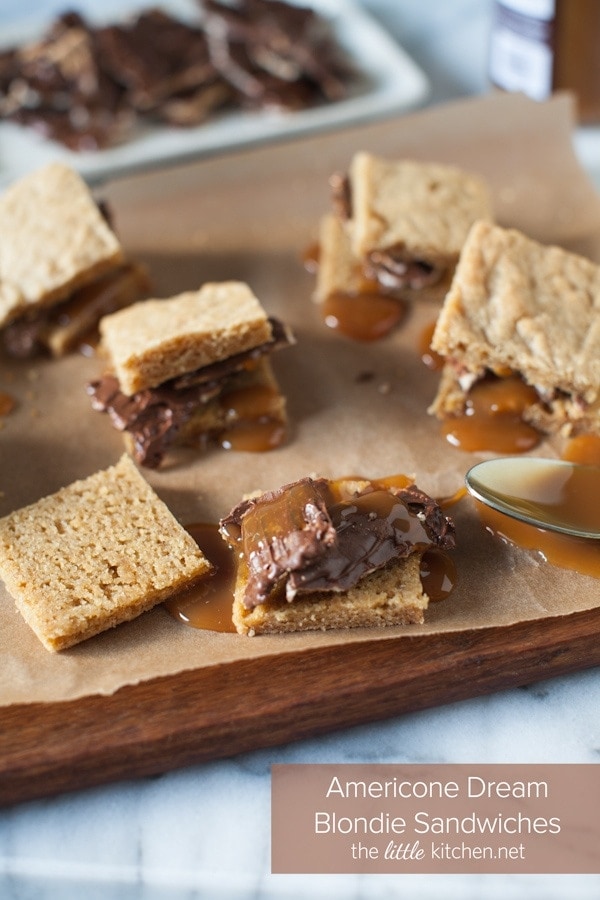 It's Ben & Jerry's week– presented by Shelly and Kristan. When they invited me to join, I had to say yesss! I love ice cream, in fact, my first job was at an ice cream shop! But making a dessert inspired by an ice cream flavor, I chose Americone Dream immediately. It's vanilla ice cream with chocolate dipped waffle cone bits/crumbs and caramel. I love it!
I was going to try to make a cookie but then I worried the waffle cone would get all weird. I woke up the other morning and thought blondieeeees! And the rest is history…it's so easy because I used store bought waffle cones and a jar of caramel sauce (next time I'm going to try it with salted caramel!).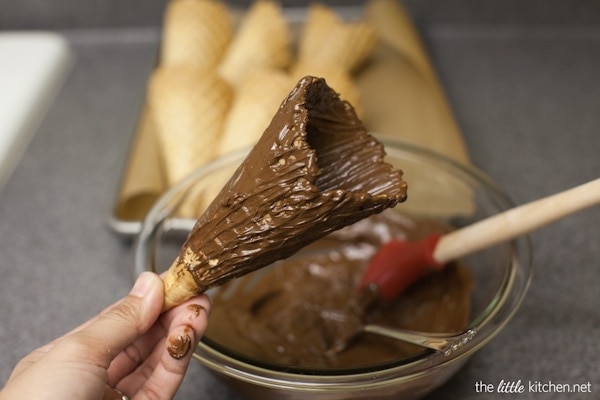 I melted the chocolate in the microwave and used a silicone brush to brush the chocolate on. I picked 7 cones — because it's lucky number seven. It was the perfect amount of chocolate to coat all 7 cones!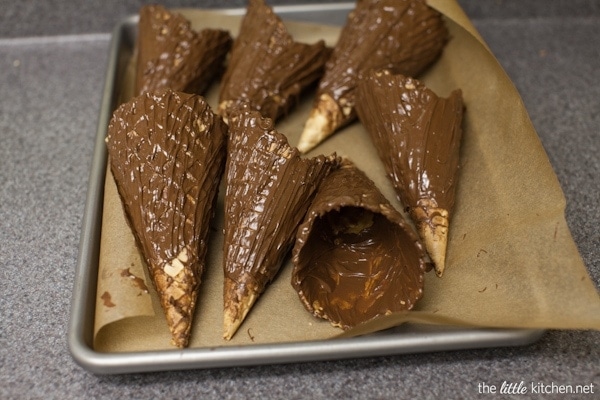 Then, I refrigerated them for about 2 hours but you can get away with doing them for an hour.
I don't even know where to start, I'm so excited to share Breakfast for Dinner, a new cookbook (just released this week) by...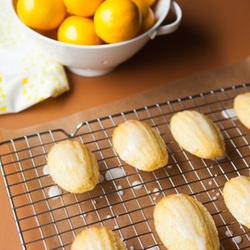 The first time I had a madeleine, it was at a coffee shop. I fell in love immediately. It's a spongy, cake-like cookie...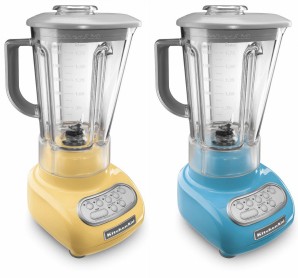 I'm so excited to share this giveaway with you! My friend, Lori, her cookbook was just released!!! The Recipe Girl Cookbook is an...