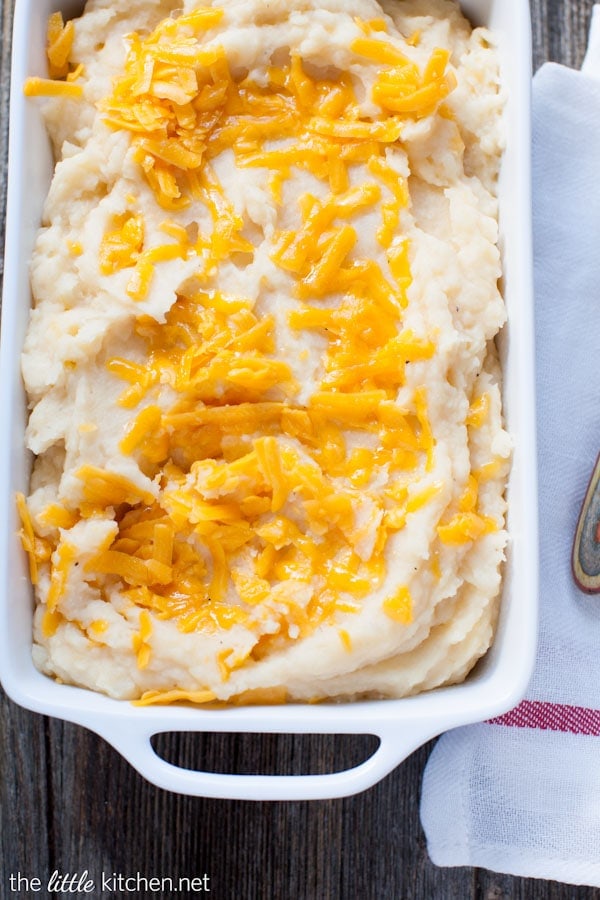 Another post for the BHG Delish Dish food blog, it's all about mashed potatoes!
If you're like me, mashed potatoes is a must at Thanksgiving…but have you made them in a slow cooker?
I'm all giddy thinking about sharing this recipe with you. This is another installment on my project with McCormick Gourmet. Thinking about what kind...
I'm on my way to Utah to spend time with friends and I wanted to share these cookies with them (I have some...
I love love Le Creuset and KitchenIQ! I'm thankful for you and I'm so happy to present to you an amazing giveaway…one lucky winner will win...