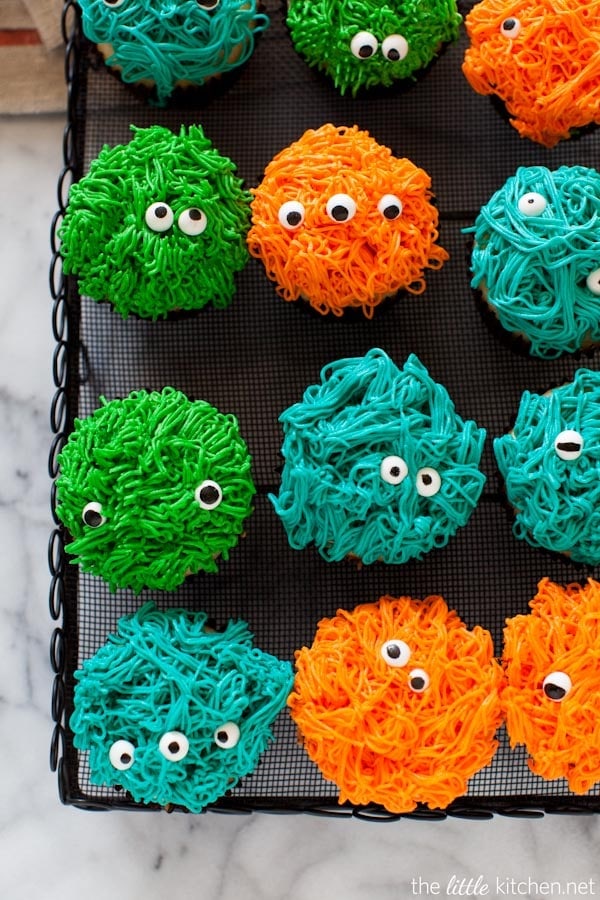 Halloween is tomorrow! Yay! These Halloween monster cupcakes were so fun to make! I'm obsessed with them!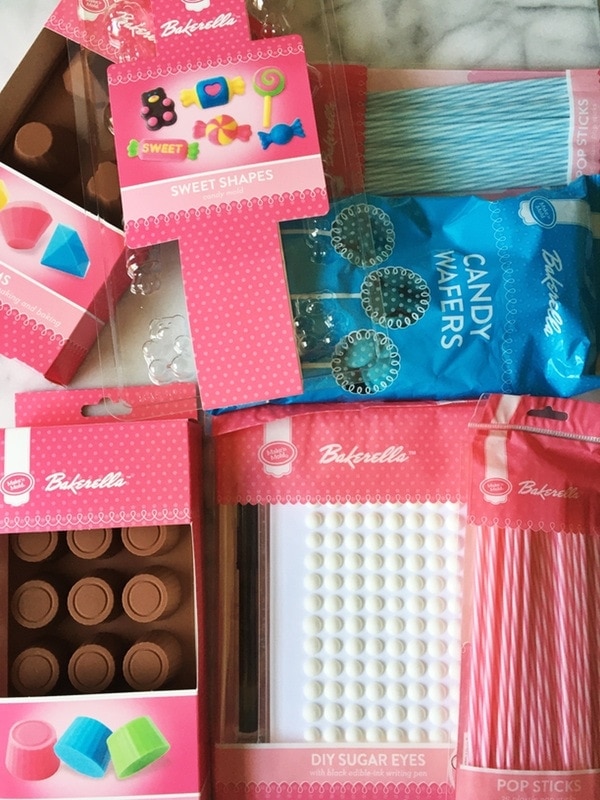 My friend, Angie, sent me a sampling of her new product line for Make'n Mold! Cutest things ever. The first time the DIY Sugar Eyes, I had plans for them. I'm so obsessed with being able to customize the eyes for cupcakes, cookies, whatever treats!
I'm all giddy thinking about sharing this recipe with you. This is another installment on my project with McCormick Gourmet. Thinking about what kind...
I'm on my way to Utah to spend time with friends and I wanted to share these cookies with them (I have some...
We love our readers!! This giveaway is amazing…one winner will win the Blendtec Designer 625 + Twister Jar (RV $599.94) and another winner...