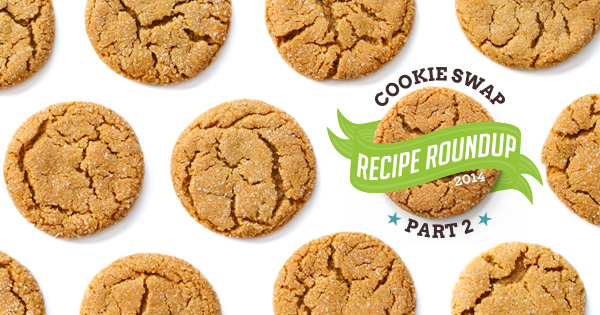 It's that time! The round ups for the Great Food Blogger Cookie Swap. I'm so proud, happy and thankful for each and everyone who participated this year…you all are amazing, thank you!
Below is half of the cookies, the other half is on Love & Olive Oil. Another huge thank you goes to Lindsay, my co-organizer, we make a great team!
I'm all giddy thinking about sharing this recipe with you. This is another installment on my project with McCormick Gourmet. Thinking about what kind...
Ever since I made these cookies (well I should say when I got them right because it took several tries), I have been...
So exciting because you know how much I LOVE BUTTER. What better prize than butter? See below…