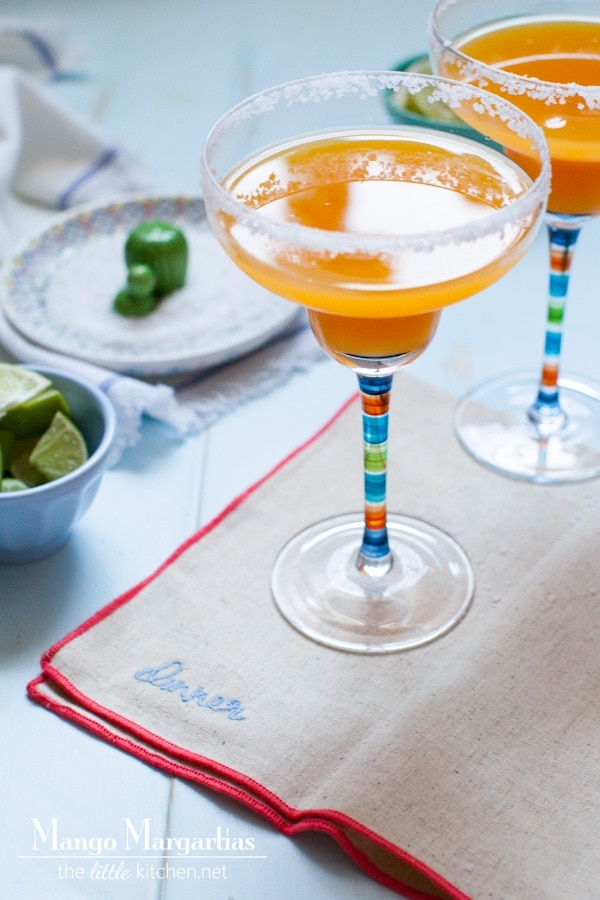 Recently, I had the pleasure of visiting Puerto Vallarta, Mexico for the first time. For a conference…it was the North American Travel Journalists' Association's (NATJA) annual conference. I recently became a member and attended the conference for the very first time. It was a great opportunity, I met some wonderful people, ate a lot of amazing food and I had the best time.
I recently recorded a podcast with the Season with Sass ladies (Peabody and Kita) and we chatted a lot about food blogging. They asked me what would I say to someone who said they hated social media. And my answer, too bad so sad. We all have to do a lot of things we don't like in order to fulfill our dreams and I firmly believe in going out of your comfort zone. Having never been to Puerto Vallarta, having just heard of the NATJA conference and knowing absolutely no one attending the conference ie. going all by myself. This was huge for me and very much out of my comfort zone.
Recently, we were invited by Princess Cruises on an Alaskan Cruise and I'm so excited to share with you, our adventures! We had...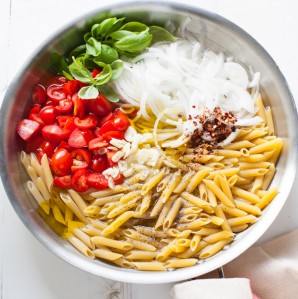 I have seen so many one pot pasta dishes online and on pinterest and I have been wanting to try them forever. Especially,...
Thanks to Le Creuset for sponsoring this amazing giveaway! I love my French ovens…they often are sitting on my stove or my dining...